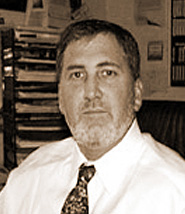 PRESIDENT
Gregory R. Stockton
Gregory R. Stockton, Level III Certified Infrared Thermographer and is the President of Stockton Infrared Thermographic Services, Inc.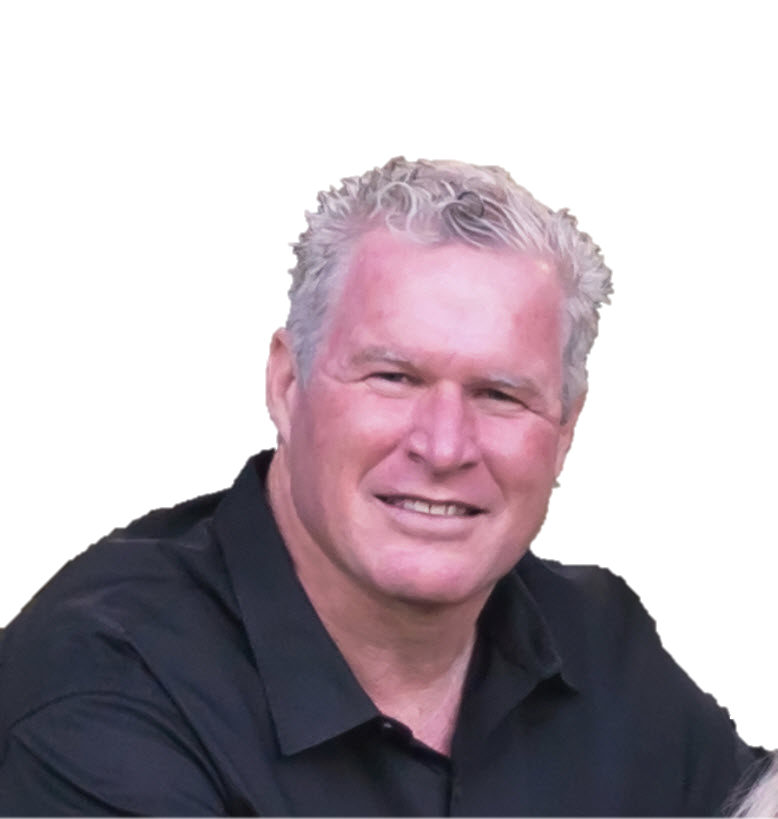 VICE PRESIDENT
Peter Hopkins
Peter Hopkins, Level III Certified Infrared Thermographer and is a founding partner of United Infrared, Inc.
OFFICE MANAGER
Carol Haley
Carol is the Office Manager for United Infrared's regional office in California. Her job is to provide UI members and those interested in joining UI with general information regarding our online training courses, assisting with web store purchases, forwarding questions to our UI staff, and much more. If there's anything you need or need a question answered, call Carol and she'll be happy to assist you.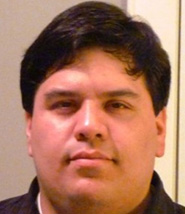 BUSINESS DEVELOPMENT MANAGER
John Gutierrez
John is the Business Development Manager for United Infrared. He provides business development by negotiating national contracts for United Infrared's (UI) network. He is responsible for bringing new projects to United Infrared's Members but also spreading the awareness of Infrared applications in different industries.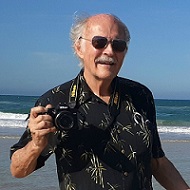 MEDIA
Ken English
Ken develops video for members to use on their websites and social media platforms.