HomeInspectIR Certification Course
UI provides Infrared Thermography Training in classroom and online settings in many applications of infrared thermography.
The HomeInspectIR Certification course is a 4-hour training course designed to train home inspectors how to perform an infrared inspection of a house. The course includes training in four application segments: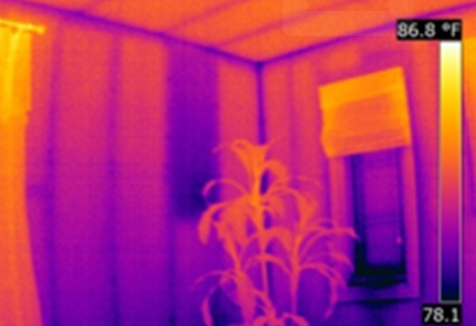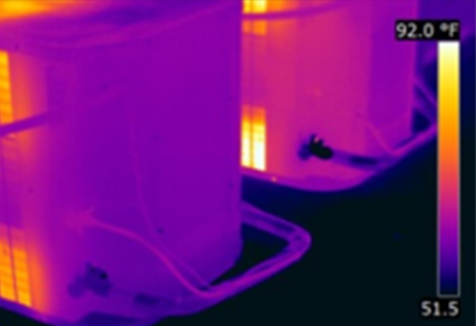 Electrical Infrared Inspection
An introduction to the principles and standards of infrared testing of residential electrical systems. The course explores the reasons for connection problems and what they look like, along with examples of overloaded circuitry and receptacle problems.

Energy Infrared Inspection
An introduction to the science of inspecting residential structures for insulation deficiencies and air leakage with thermal imaging. The course covers a review of industry standards and references, the use of necessary tools, and an examination of case studies.

How cold/warm room conditions occur in a home and how inspectors can identify and rectify these conditions with HVAC controls. Students will learn how to evaluate air conditioning and heating equipment and how to measure and interpret temperature variances.
Moisture Infrared Inspection
How to identify possible moisture using thermography and how to confirm moisture using a moisture meter. Examining case studies, students will learn to recognize patterns when looking at the walls, floors, and ceilings of a home with an infrared camera.
4-Hr Online Training Course
Approved by ASHI, InterNACHI, and CREIA
Set Up a Private Group Training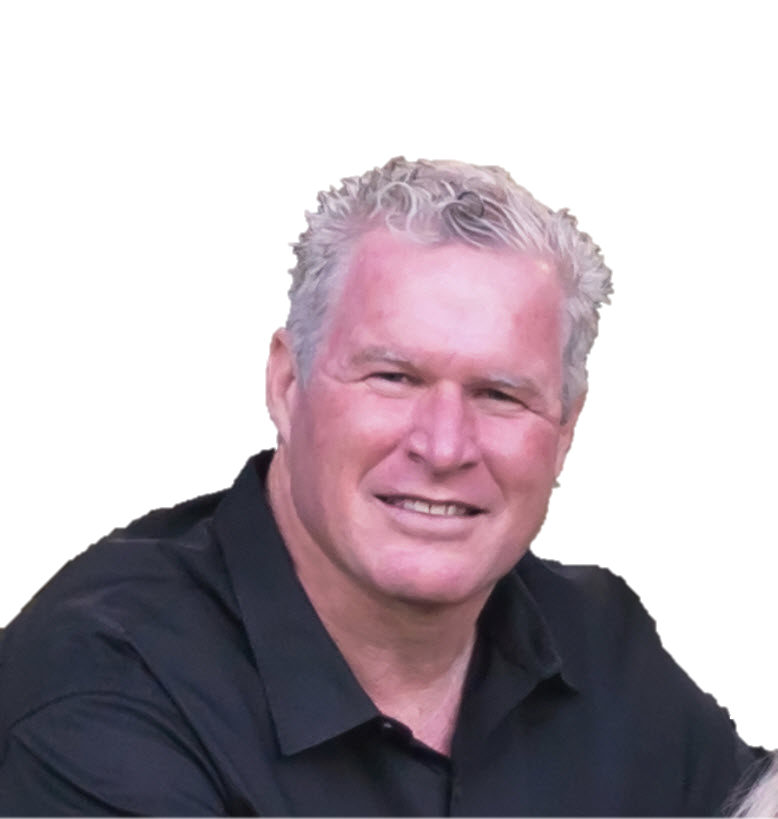 Home inspector and Level III thermographer Peter Hopkins. Instructor Hopkins has personally performed thousands of home inspections and infrared surveys of buildings and homes. He is the co-founder and vice-president of United Infrared (UI), a national network of contract thermographers. UI offers a wide variety of specialized training courses and business coaching.

United Infrared, Inc. represents the largest network of certified thermographers in the world and is a full-service infrared training organization with experts in many applications of thermal imaging.